Finaid's custom calculators help determine how much school will cost, how much students and families need to save and how much aid is needed to cover education costs.
Featured Calculators
Loan Payment Calculator
The loan payment calculator can be used with Federal education loans (Direct/Stafford and PLUS) and most private student loans to help you understand your monthly payments, interest, and total cost over the lifetime of the loan. This student loan calculator can also be used as an auto loan calculator or to calculate your mortgage payments.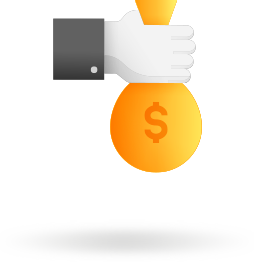 ---
Loan Comparison Calculator
The loan comparison calculator can be used to compare up to four different loans at once to help you understand what loan is best for you. This calculator can also be used to compare auto loans or mortgage offers.
---
Prepayment Calculator
The prepayment calculator shows the impact of making regular extra payments on the loan, the interest savings, and the number of payments saved from the repayment schedule as compared with a regular loan that has no prepayment.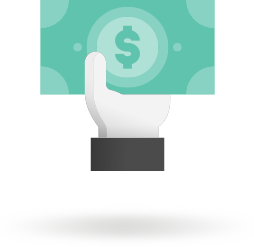 Expected Family Contribution (EFC) Calculator
The EFC calculator helps in estimating the student and their family's contribution towards the cost of attending college for an academic year.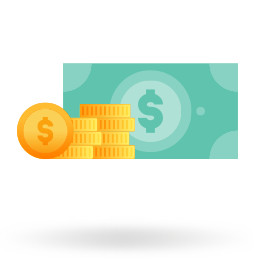 All Calculators
The Fastweb scholarship matching service is also a very popular tool for helping students find ways to pay for school.